RELAX IN NATURE – ALONE OR WITH FRIENDS OR FAMILY
Experience the authentic Finnish lakeside sauna and explore the lake area
Rental services at Lake Korpijärvi
At Lake Korpijärvi you can do a lot in a cottage or camping holiday. There are plenty of free activities for tourists in our lake area that are available all year round, but you can also take advantage of our area's paid services and activities during your vacation.
Depending on the season and the size of the group, boats, canoes and sup boards are available for rent.
A new service in our lake area in 2020 will be nature trips and excursions. The content and schedule will be announced later.
If you would like to arrange an evening with sauna for your family or group, you can book a lakeside sauna at the Tommolansalmi Holiday Centre or book an entire holiday cottage with a sauna from one of our tourism companies.
In addition to activities, sauna and cottage, you can book a picnic in the lean-to.
Most of the cottages in our lake area have their own small barbecue shelter or hut in the yard. In addition, Tommolansalmi Holiday Centre and Kauppinen holiday cottages rent a suitable barbecue hut for a larger group to spend the evening.
Tommolansalmi can also arrange catering for groups at the barbecue hut.
Ask our tourism companies for more options!
Rental activities and services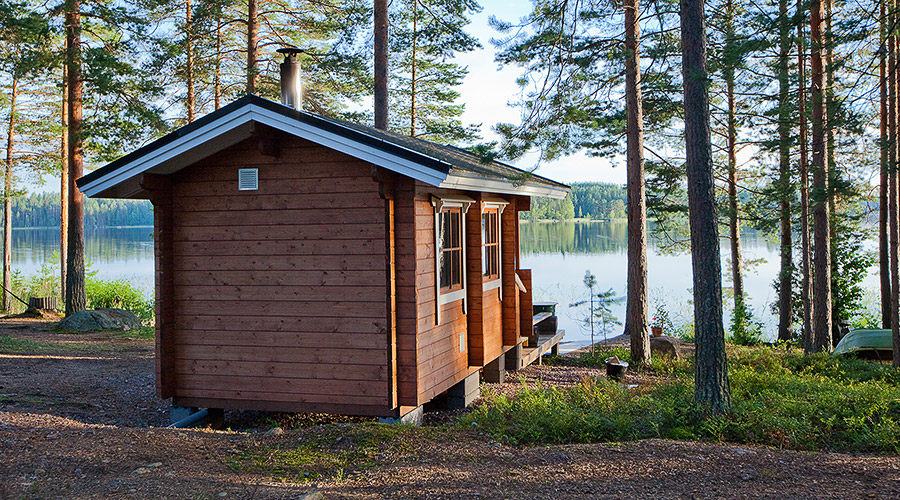 Saunas for rent at Lake Korpijärvi
Book a separate lakeside sauna for a few hours or book an all-night gathering in a holiday cottage at Lake Korpijärvi.
Boats, canoes and SUP boards for rent at Lake Korpijärvi
Rent a boat, canoe or SUP board alone or for the whole family. You can also book activities for large groups at Lake Korpijärvi!
Image copyright owners:
Sup boards: Copyright @ Photographer Eeva Leskinen.
Other images: Copyright @ Tommolansalmi Holiday Centre / Photographer Päivi Noroaho.
All rights reserved. The images on this website have been edited.