A GATHERING PLACE FOR THE WHOLE FAMILY IN THE SUMMER

Local food, homemade pastries and picnic treats by the Lake Korpijärvi
Tommolansalmi summer restaurant and cafe
At our summer restaurant / cafe you can enjoy local food prepared in our own kitchen, such as the popular salmon salad made from the local fisherman's salmon and the hamburgers made by the local producer's meat.
Traditional barbecue dishes and freshly baked homemade pastries and savory delicacies are also available.
You can also order a breakfast buffet, picnic breakfast or porridge breakfast. We have also other options suitable for breakfast.
Meals can also be ordered as takeaway meals and you can order them in advance and pick up the order at a certain time.
We are focusing on the quality of our raw materials and on domesticity, and over 90 % of raw materials for food and pastries come from Finland.
Our selection also includes plenty of soft drinks, a variety of non-alcoholic summer drinks, spirits and wines, as well as a number of high-quality specialty beers, such as local brewer's Nilkko Brewing's beers.
We serve in the summer from morning till night (sometimes also until midnight, depending on the customer and weather conditions). Our large covered terrace can accommodate a larger group, especially on rainy days.
Our restaurant is also suitable for families with children, so you can stop for a break or family picnic even on a bypass. You can borrow a blanket from us if you want to go on a picnic trip.
While visiting us, you can also try our rental activities, such as boats, SUP boards and canoe, and take a picnic trip to the nearby island.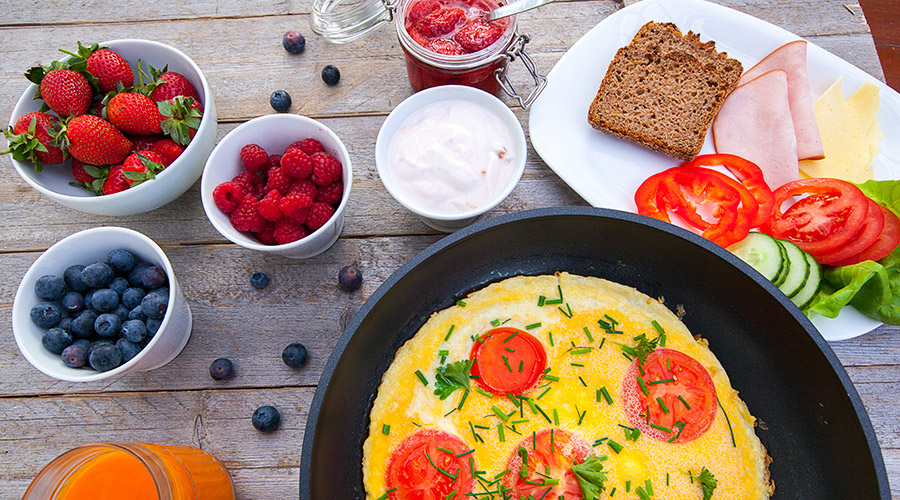 Province, location and region: Etelä-Savo (Southern Savonia), Mäntyharju, Tommola (village) / Lake Korpijärvi
Address: Kouvolantie 2216, 52700 Mäntyharju
Target groups: Families with children, adults, seniors, hikers, partially accessible
Open: Holiday cottages all year round and campsite and restaurant from spring to autumn
Please note: You can use prams and pushchairs and wheelchairs in the area (for the most part).
Price: See the reservation system and website for prices (see link "Reservations").
Make sure the information is correct on the spot.
Image copyright owners:
Tommolansalmi: Copyright @ Tommolansalmi Holiday Centre / Photographer Päivi Noroaho.
All rights reserved. The images on this website have been edited.